Water [Episode 15]
Adela, Sara, and Natalie from the PBC chapter in Cape Town all weigh in with their feedback on the episodes from the podcast playlist on Water. Then, in the "What We're Listening To" segment, Sara and Adela go down the true crime rabbit hole.
Here are some helpful links:
Join Podcast Brunch Club
Get great podcast-related content from Audible Feast:
Next up (May 2018) podcast playlist theme: Common Ground
If you have comments or reflections to share on either the new format of the podcast or any of the episodes featured or our discussion, send an email or voice memo to 

[email protected]

.
Production and editing by Steven Zampanti.
Music by Adrianna Kirkl (A Snowbird's Reflection album). Downloaded from Free Music Archive.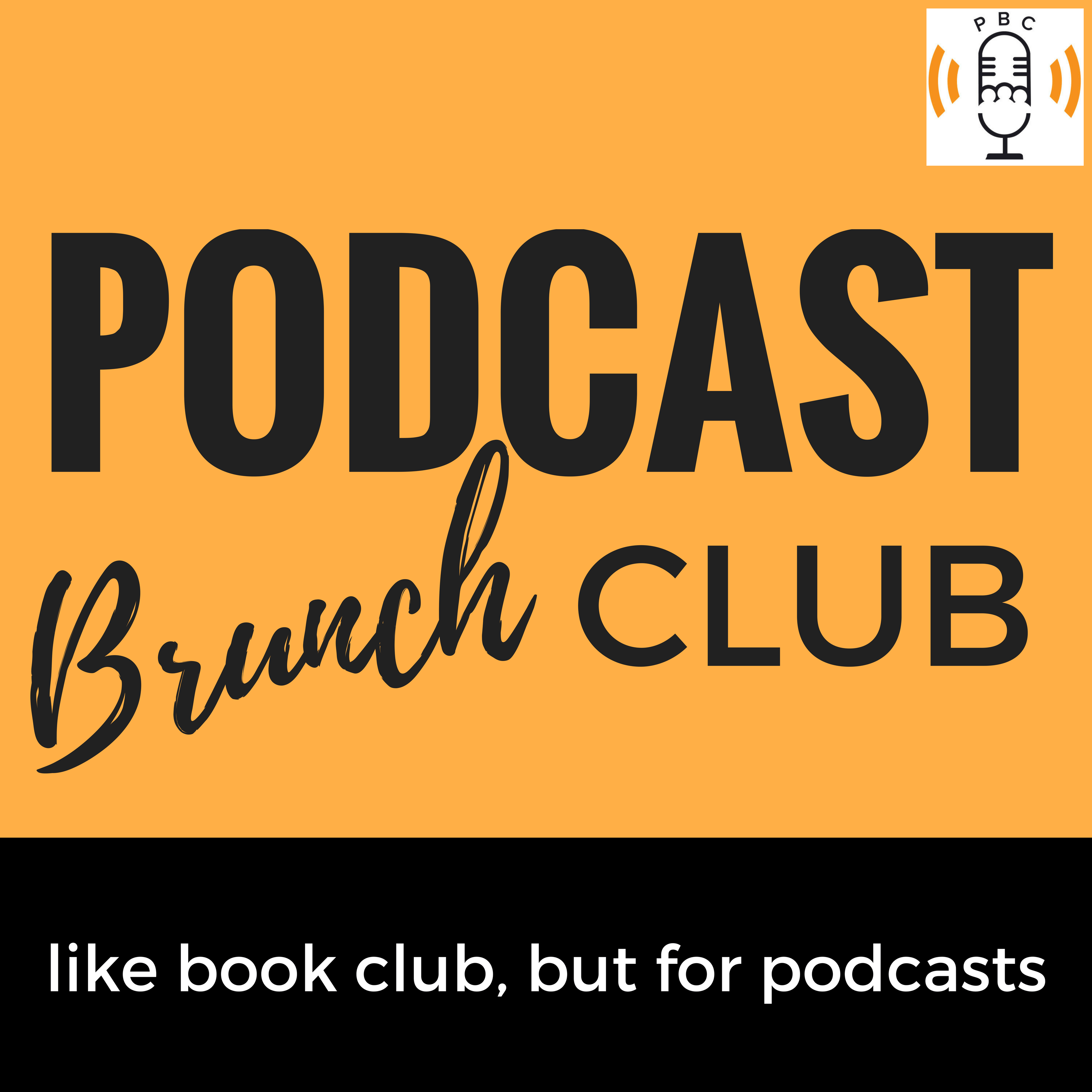 Podcast Brunch Club
Podcast Brunch Club
Podcast Brunch Club: like bookclub, but for podcasts