Emotion Playlist Roundup [Episode 23]
Adela, Sara, and Julie (of the PBC-NYC chapter) provide their feedback on the episodes from the podcast playlist on Emotion. Then, in the "What We're Listening To" segment, Sara and Adela each offer two podcast recommendations each: one independent podcast and one from a network.
Here are some helpful links:
Podcast picks from Adela & Sara:
Get involved in the discussion!
Audio editing and production by Steven Zampanti of Conceptual Podcasting. Music in this episode is "City Lights" by Audiobinger downloaded from the Free Music Archive.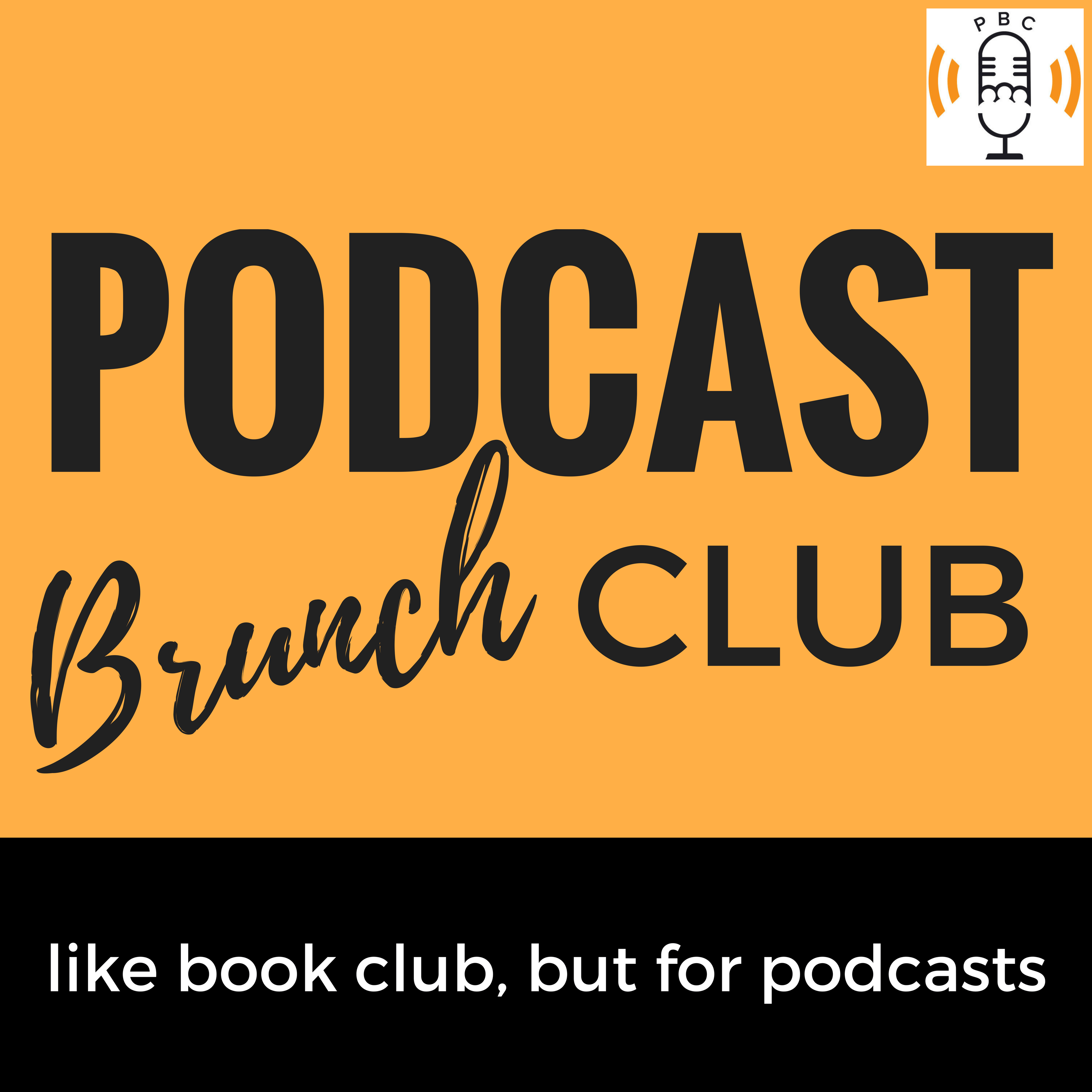 Podcast Brunch Club
Podcast Brunch Club
Podcast Brunch Club: like bookclub, but for podcasts