It's so easy to get caught up in all of the chaos and minutiae that is happening on this planet. But, the second you look into the night sky it becomes very clear that we are just a tiny speck in a giant universe. It's both humbling and awe-inspiring. What is out there beyond that night sky? And, perhaps more interestingly, who is out there? It seems very unlikely that we are the only intelligent life that exists and even less likely that we are the only life, intelligent or not. Check out this science-forward playlist on questions around the search for extraterrestrial life.
---
If you look around your space right now, you are likely to be surrounded by SO. MUCH. STUFF. What is it about capitalism, materialism, and consumerism that compels us to keep acquiring more things, most of which—let's be honest—we don't really need? These episodes explore that question and proposes a few ways forward, including minimalism and the repair economy.
---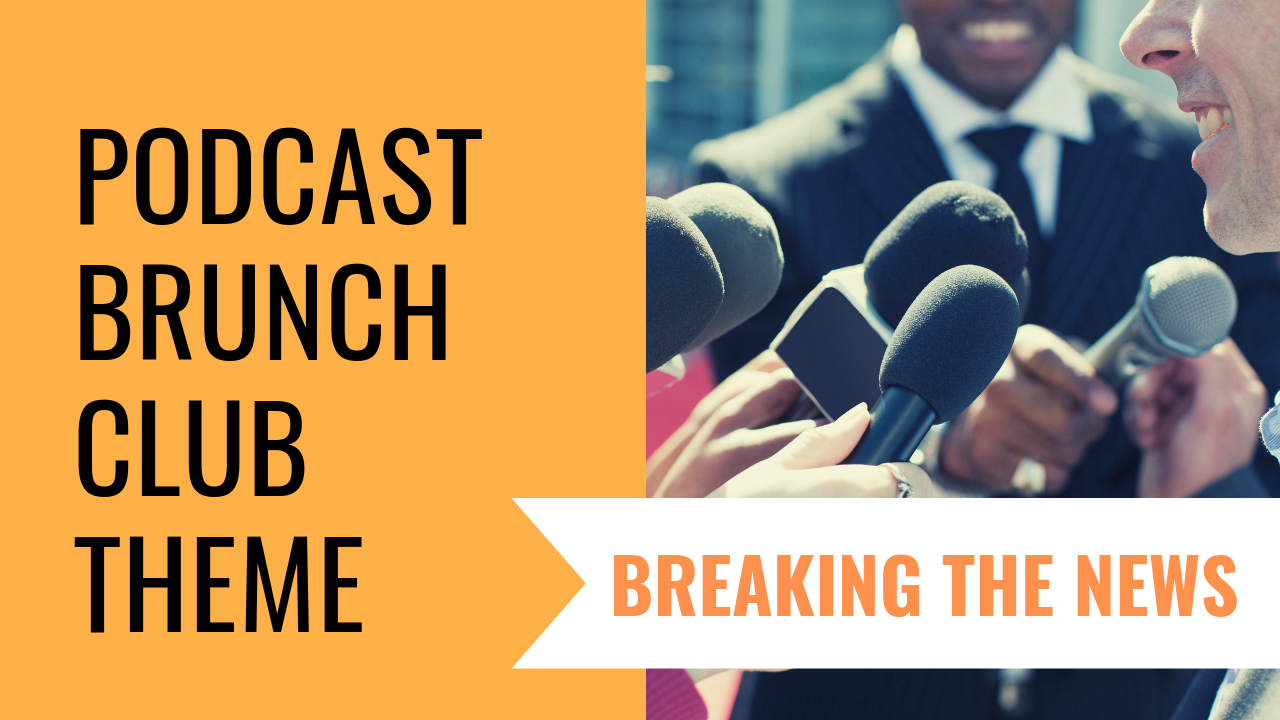 This month's playlist will explore some of the ways that media companies and news consumers are breaking old habits and old business models and creating something better in place of them.
---