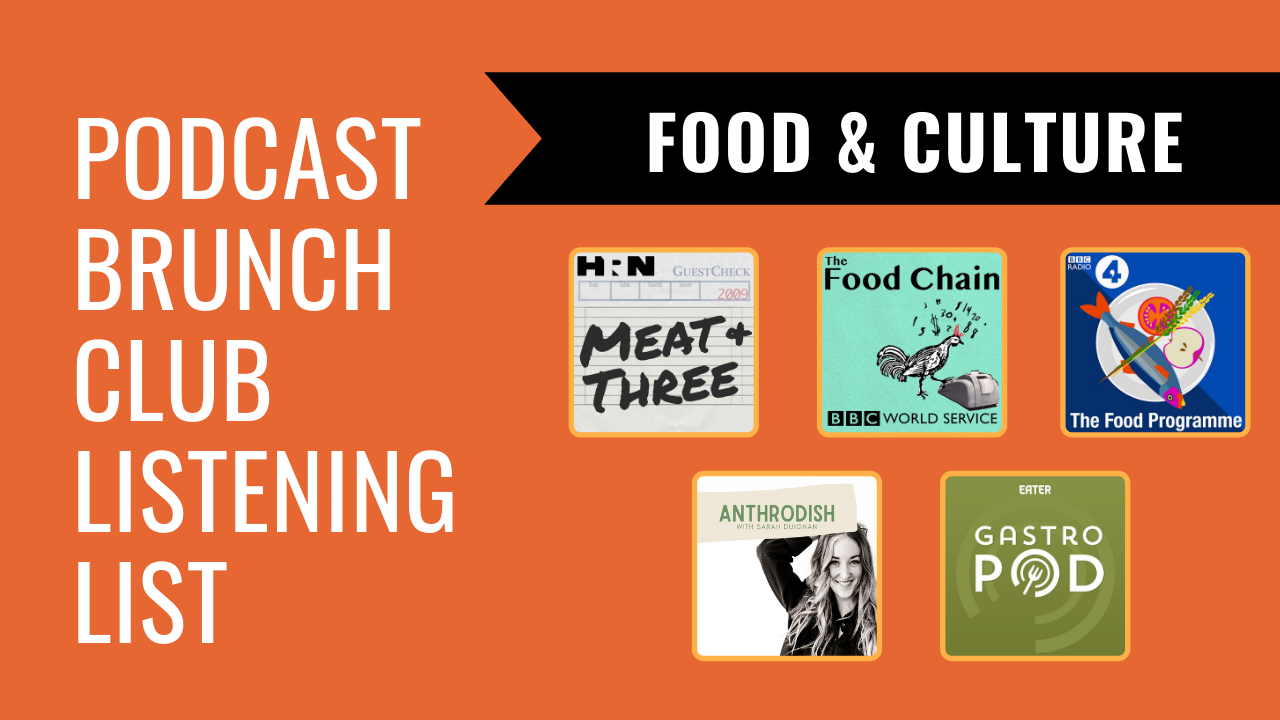 Food has a unique power. At its most fundamental, it nourishes the body. But, the true power of food is its link to culture. Food can spark a memory, comfort, and cure. A meal has the power to bring people together and tear them apart. It can be a source of joy or a source of shame. This playlist explores food and culture from the perspective of place, heritage, identity, language, and history.
---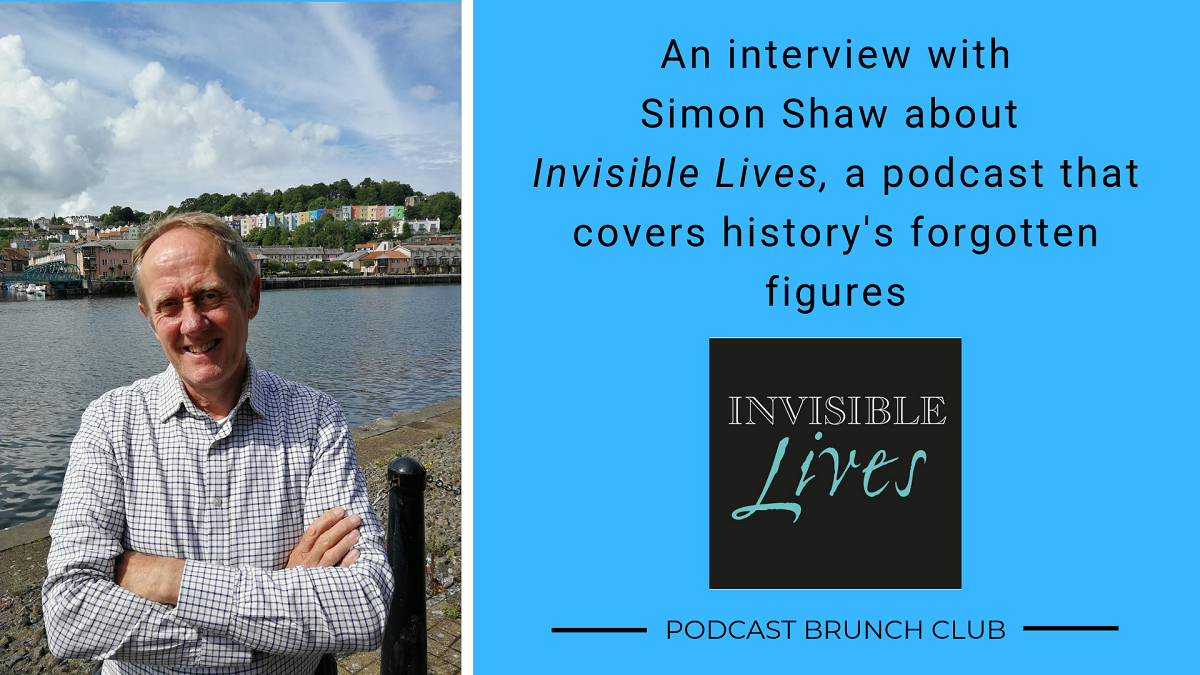 Created by veteran radio and TV producer Simon Shaw, Invisible Lives presents short vignettes on some of the figures that you probably did not hear about in history class.
---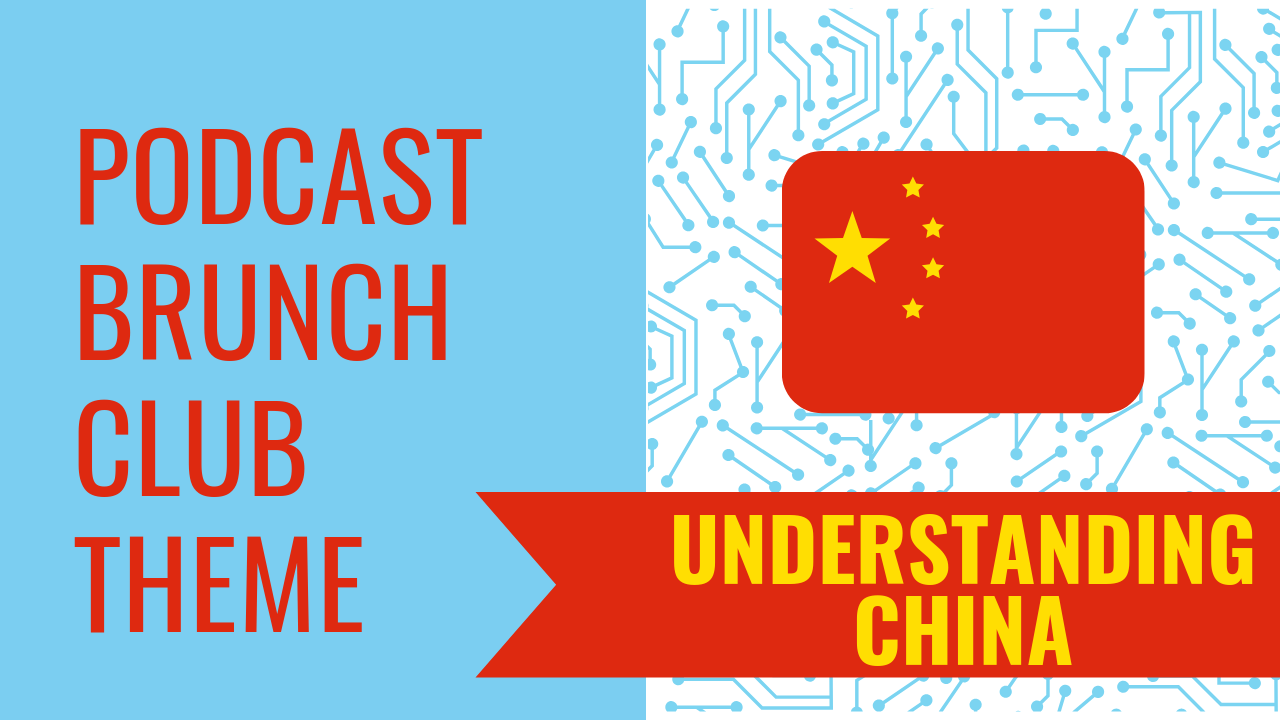 6,000 years of history, 1.5 billion people, 56 ethnic groups, where football was invented, and not where the fortune cookie was invented! How much do you know about China? This month, let's take a glimpse into the history, economy, and culture of China.
---