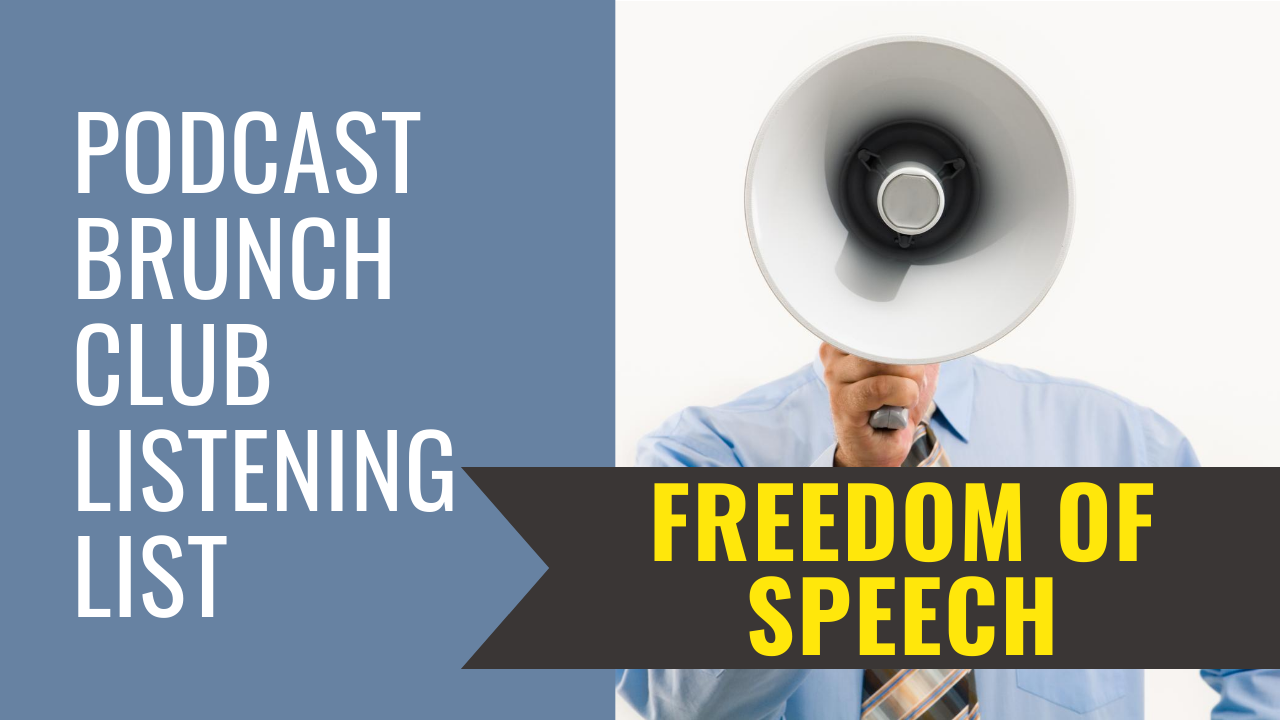 Freedom of speech is the bedrock of democracy, but it can be the source of confusion, misunderstanding, and hurt. And even when we are proponents of free speech in theory, the practical application of it can be quite tenuous and brutal. This month we're listening to five episodes that dig into freedom of speech and provide examples of where the line gets a little fuzzy.
---
In this episode, we're joined by Heather Welch, the leader of our chapter in Wellington, New Zealand. Heather and other members of the Wellington chapter curated our listening list on Nuclear Power. For the last 8 years, Heather has lived off the grid and documents her off-grid journey on her podcast, Sunshine & PowerCuts.
---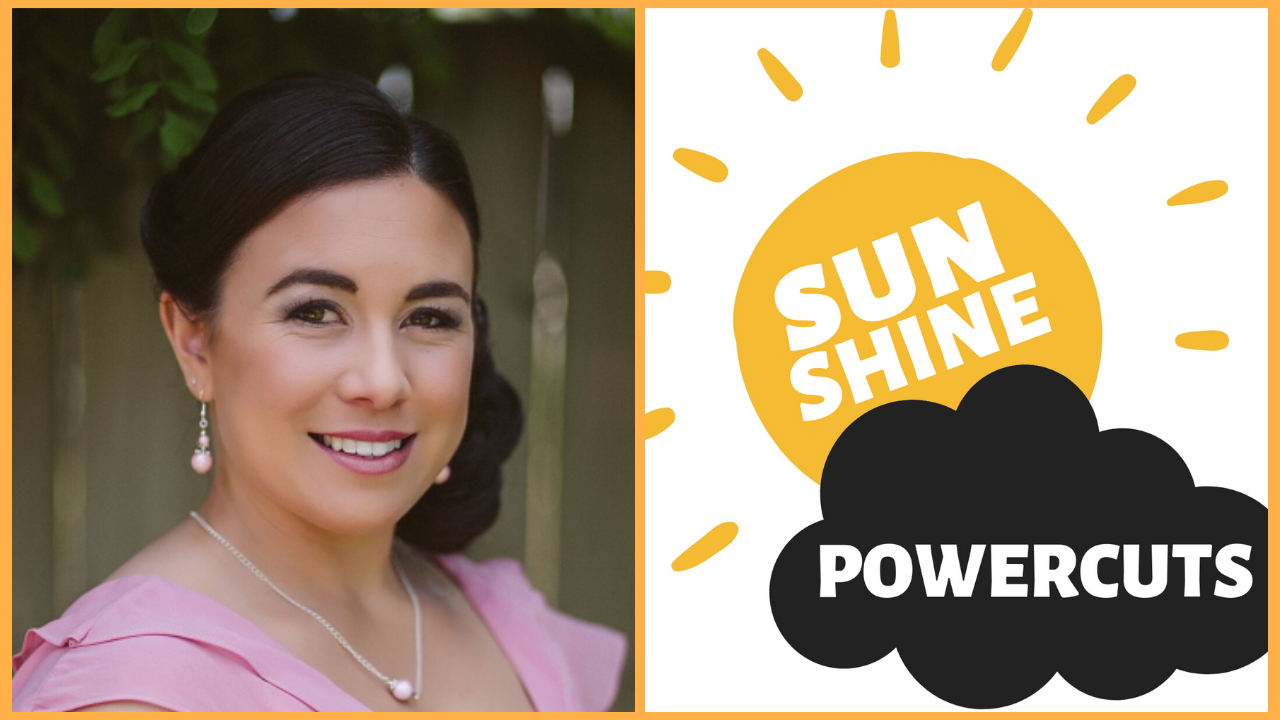 Meet Heather Welch, leader of PBC's Wellington, New Zealand chapter and creator of the Sunshine & PowerCuts podcast – a podcast that goes off the grid.
---