---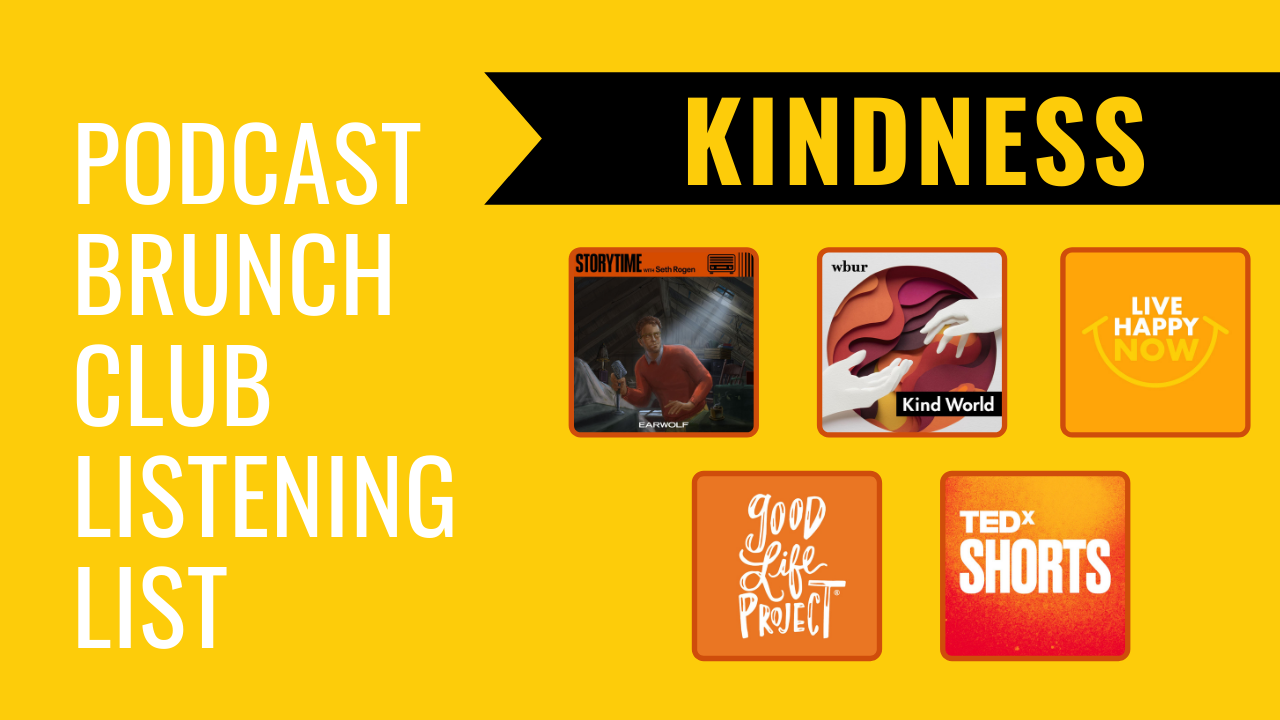 It's that time of year when gratitude and thinking of others is top of mind, so we thought a playlist all about Kindness would be a nice way to end the year. Not to mention the fact that we simply need more kindness in the world these days. As we'll hear on this playlist, kindness doesn't have to be a grand gesture; it can be as simple as offering a hug or teaching someone a cool card trick.
---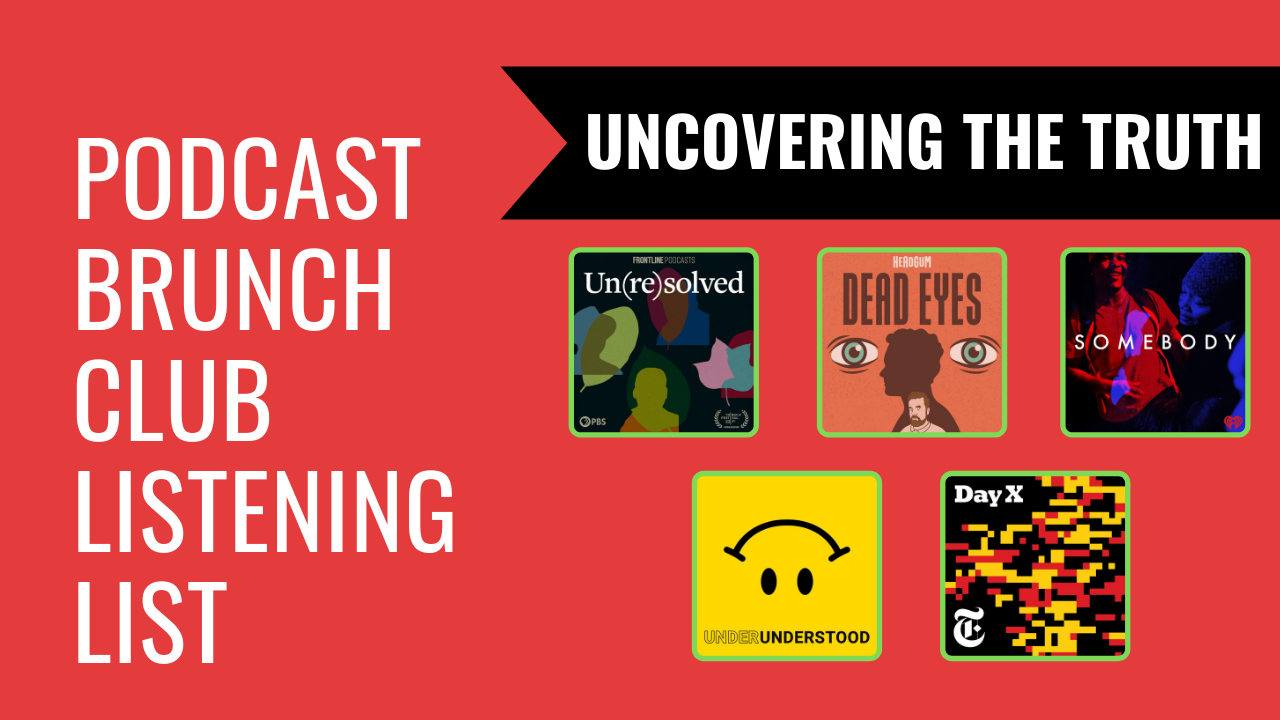 This playlist is about people in pursuit of a truth. Each episode journeys into the past, the present, and the personal, and what each person finds isn't always the truth they expected.
---
---
Sara and Adela discuss the episodes on the PBC Chapter Leaders Favorite Episodes list and we hear from our chapter leaders in Moscow, San Francisco, Nairobi, New York, and Ames about what their chapter chose to do this month. We also get podcast recommendations from Phoebe Judge and Michael Ian Black!
---
---